Growing Wholesale Flowers and Plants Since 1963
Boven's wholesale greenhouse is one of Michigan's premier bedding plant grower of high-quality Annuals, Accent Plants, Hardy Mums, and Poinsettias.
Now taking poinsettia fundraiser orders.
Please contact us at bqp@bovensqualityplants.com for more information on how we can help your organization.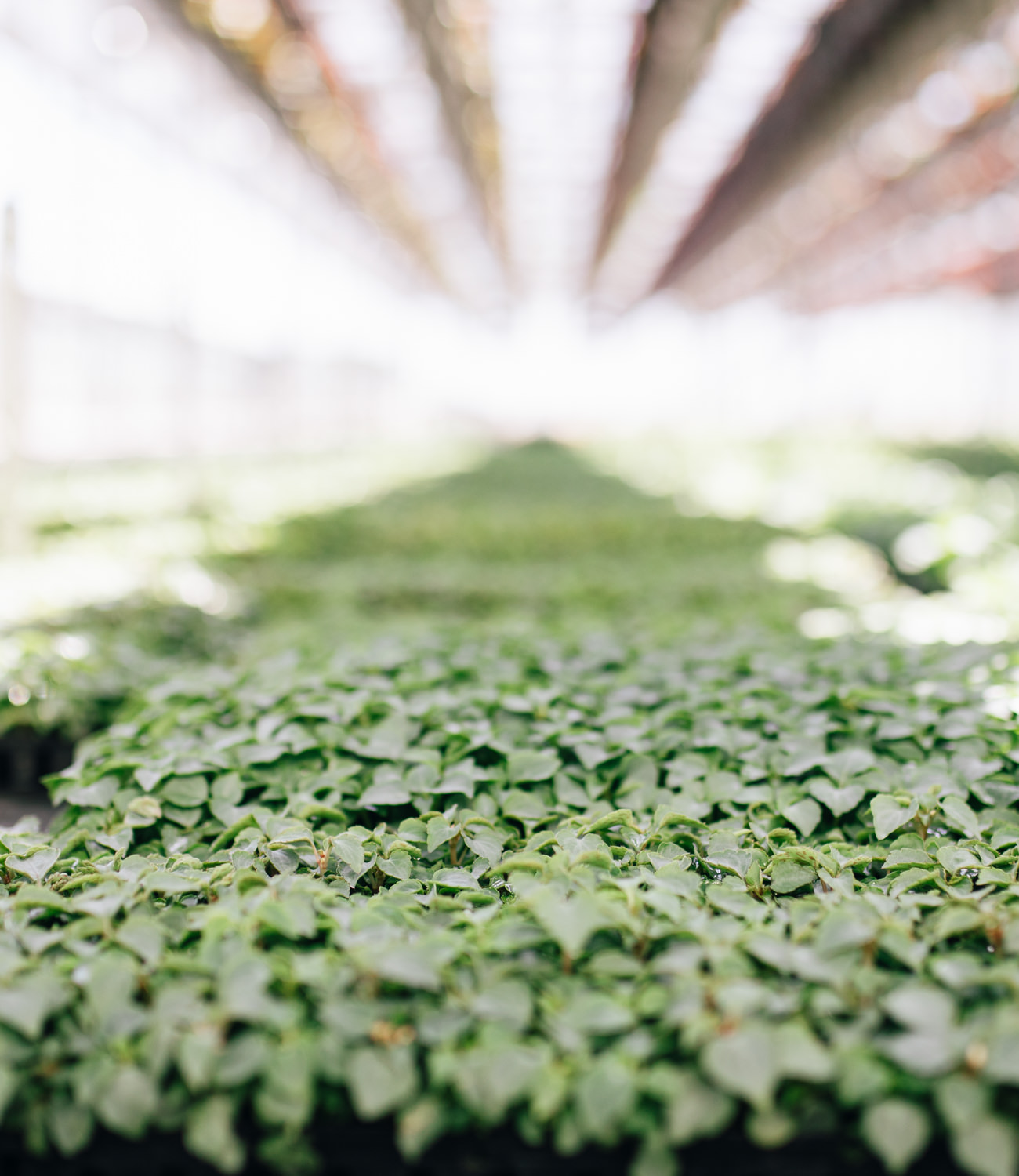 Our Wholesale
Plant Nursery
Boven's Quality Plants, Inc. maintains a 7-acre, state-of-the-art covered greenhouse in Kalamazoo, Michigan. 
Larry D. Boven opened the nursery in 1963. He sold the greenhouse to the company's manager of 15 years, enterprising grower Kris Vande Streek in 2007. Kris and his wife, Stacy, carry on Boven's legacy of an enthusiastic, thoughtful approach to growing.
Plants & Flowers & Service to Meet Your Needs
We invest in machinery and technologies that ensure Boven's Quality Plants meets customer needs and we monitor innovation in colors and varietals to bring on-trend, proven winners to the wholesale plant and flower market. 
While staying current is essential to keeping pace with demand, Kris and Stacy continue to provide the knowledgeable, friendly, responsive service that's the foundation of Boven's success.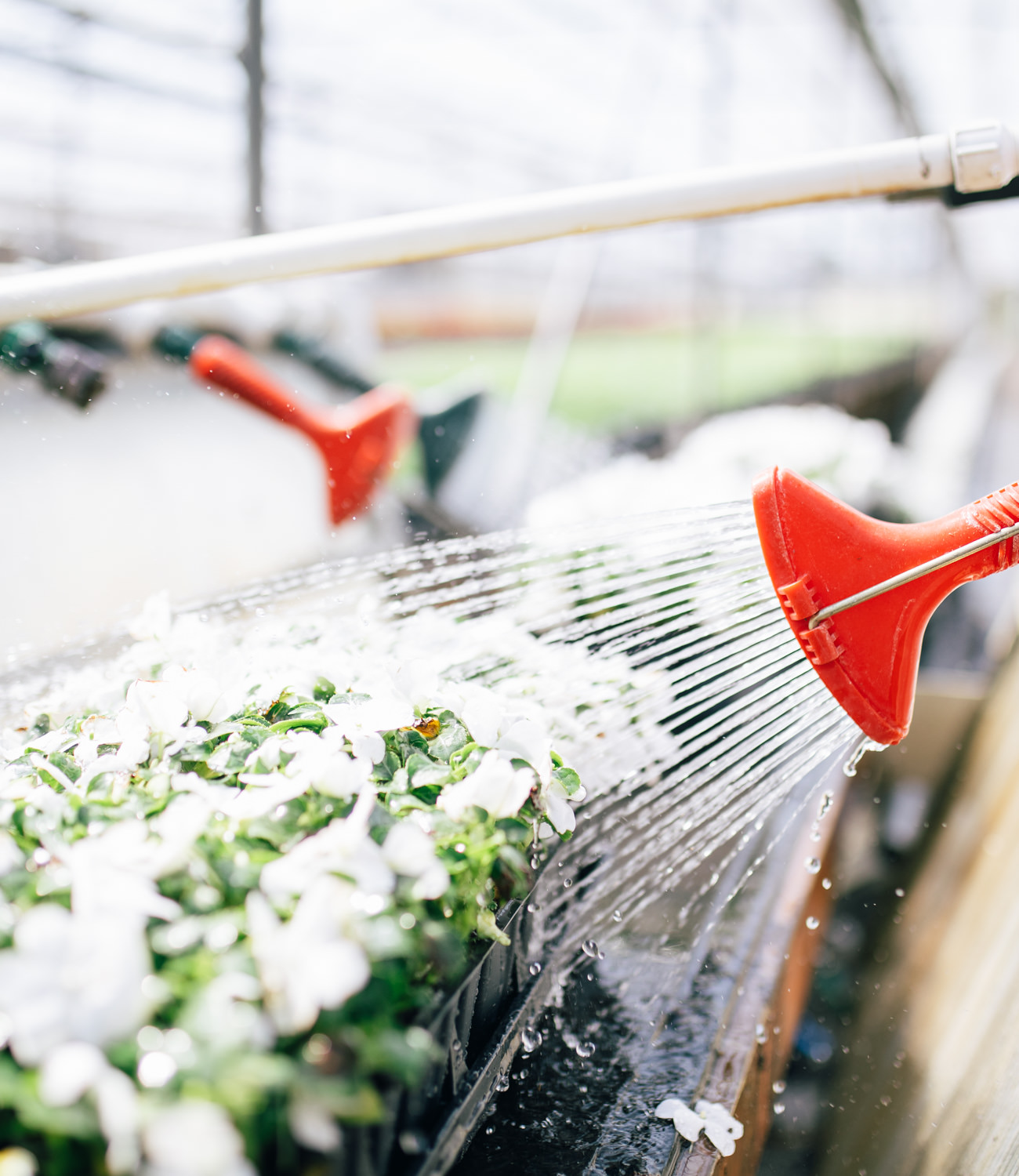 The Boven's Quality Pledge
Our commitment to quality starts with nourishing potting material (peat and soil) and extends through the final pot size in the promised dimensions. We deliver value to our customers by investing in plugs and cuttings that provide the best possible finished product. At Boven's, you get exactly what you expect from a premier wholesale greenhouse: popular, healthy plants that will sell and personalized, experienced service to support your success.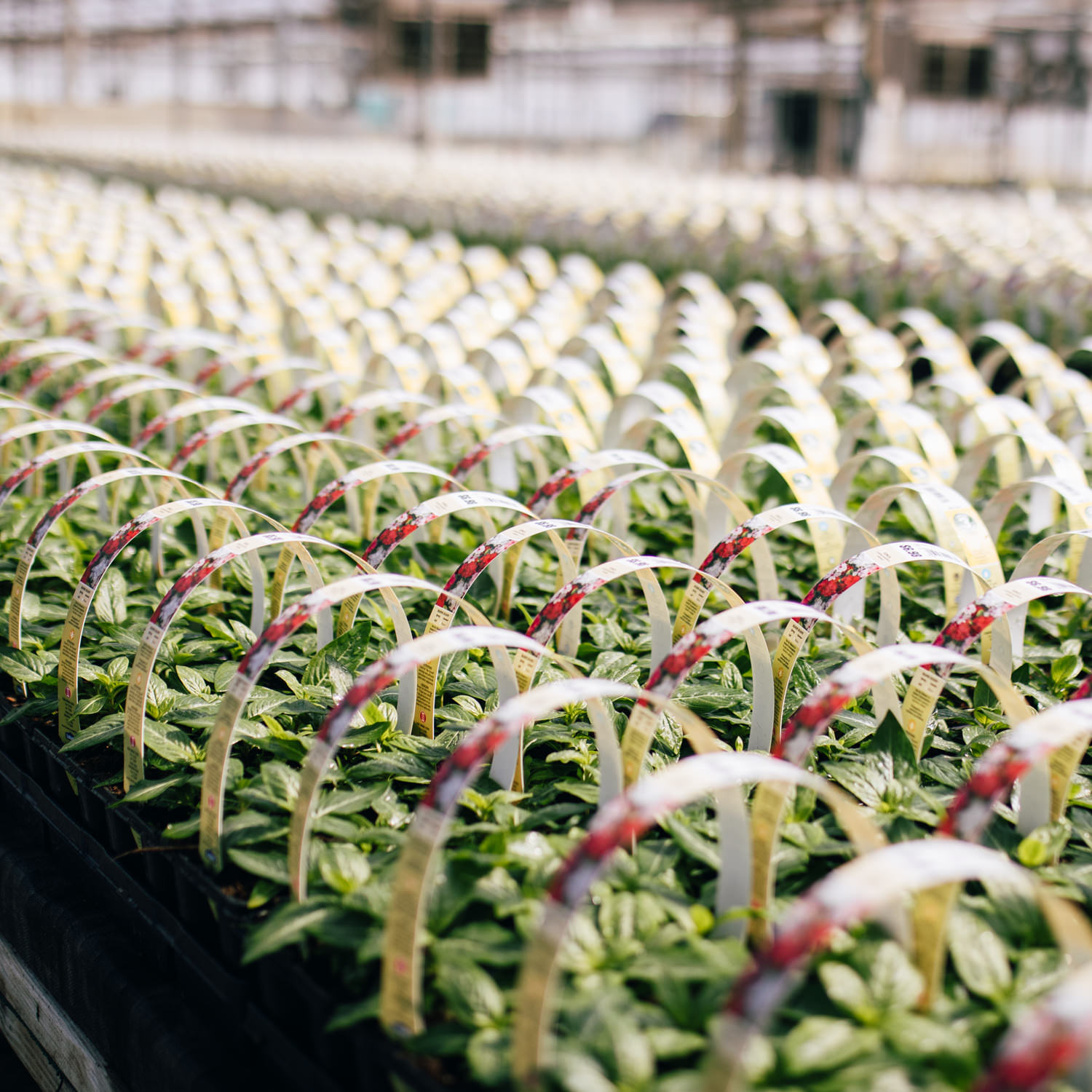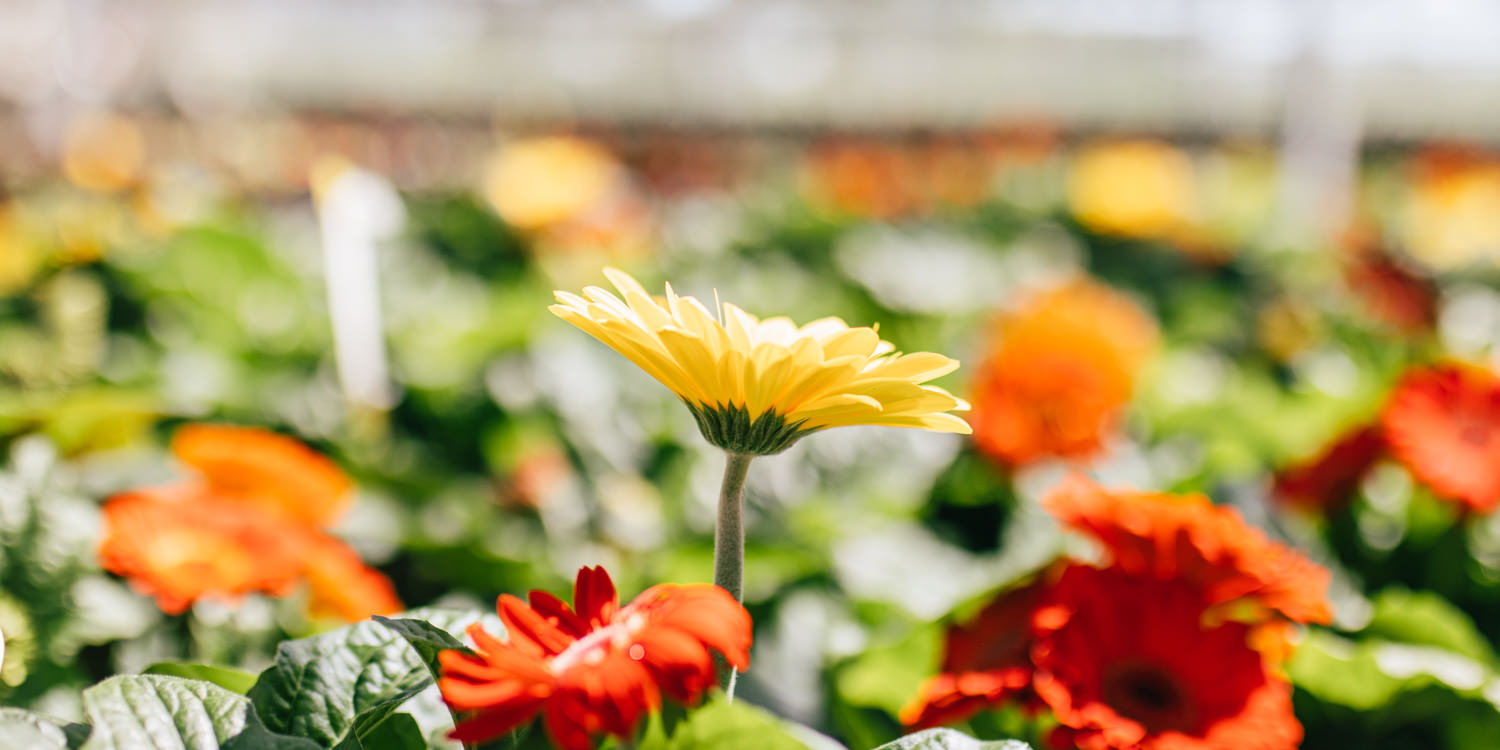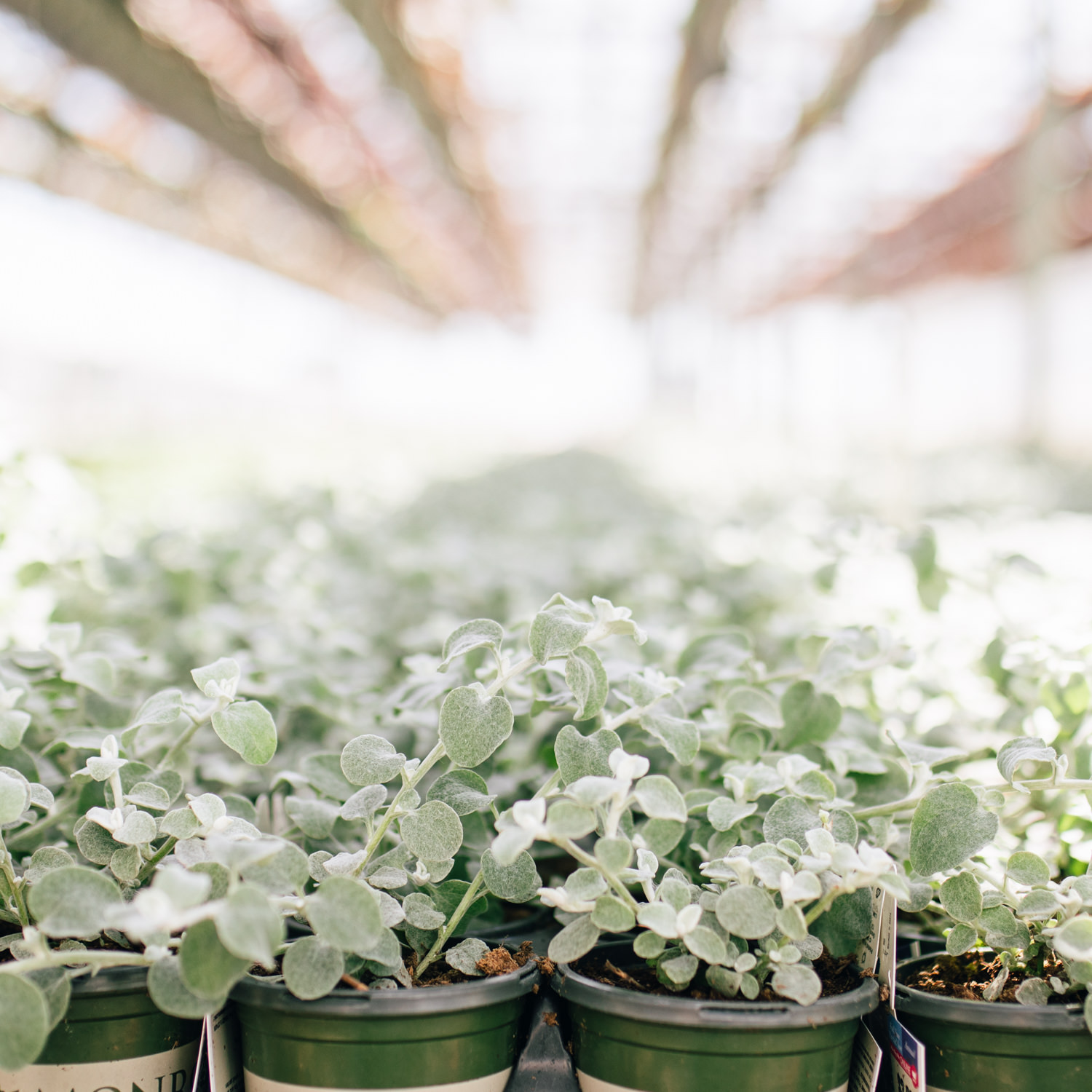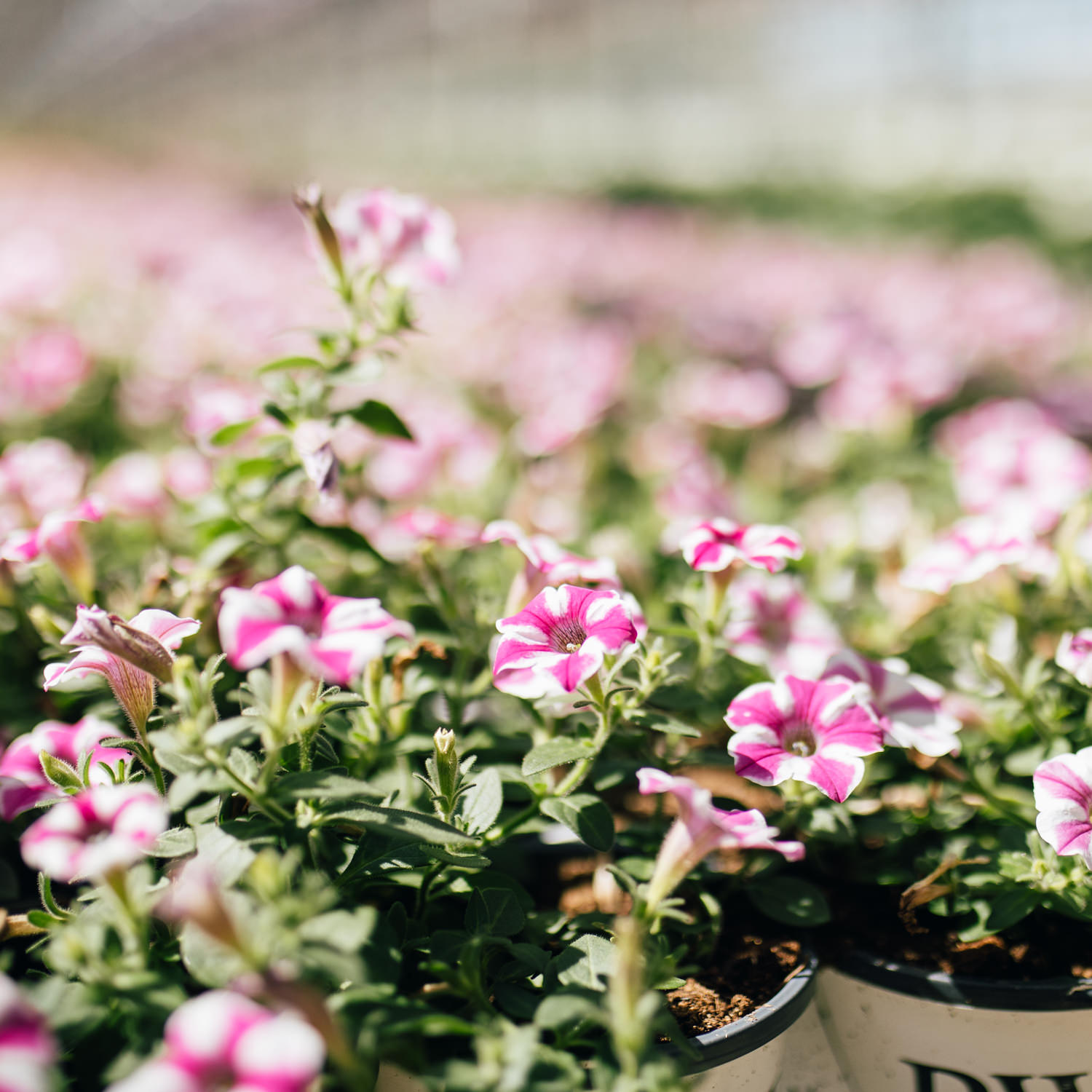 Boven's always has full & healthy annuals that last all season long.
Friends & Family Weekend
sale customer
Outstanding grower. My customers love their annuals.
Fully Licensed and Insured, Caring for the Environment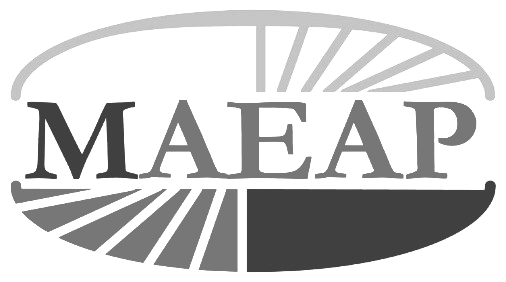 The Boven's Quality Plants team takes great pride in the annuals and plants we grow. We're a licensed and insured Michigan grower. We also participate in the Michigan Agriculture Environmental Assurance Program (MAEAP), which supports growers who want to meet environmental standards and Generally Accepted Agriculture Management Practices (GAAMPs). We maintain an environmentally verified location, following processes to prevent or minimize certain agricultural pollution risks.
We're here to answer your questions about your wholesale plant and annuals needs! Contact us today to discover how Boven's Quality Plants supports your success.
email
bqp@bovensqualityplants.com